Buy Dynamics 365 Business Central, add-ons and other Microsoft products online? It's possible. Quite simply. With us in the anaptis Shop you can buy ERP software online. If you would like to talk to us in person beforehand, please feel free to get in touch.
Buy ERP software online at
anaptis

.
Together we are strong
We were founded in Münster in 2005 and received the Microsoft Gold Partner award for the first time in 2008. In 2014 we made the next logical step in the development. With Dr. Stefan Köhler and Marius Heuler (Infosim GmbH & Co. KG) we have brought two strong partners into our company. This enabled us to position ourselves regionally in Southern Germany.
Today we are a 45-person team consisting of application developers and system integrators. We are organized in three teams: one team supervises ongoing projects, one team provides support and one team focuses on app development/artificial intelligence.
Proven and reliable for medium-sized companies
For 20 years now, we have been a digitization partner for medium-sized enterprises. We advise with a focus on the organization of IT as well as process optimization, introduce ERP software, renew or expand it and assist in day-to-day support. When has our job been successful? When our customers are enthusiastic.
We always orientate ourselves to the software standard, so that you remain independent of the service provider and your software remains updateable. Nevertheless, we also offer customizations (e.g. payroll, mobile app).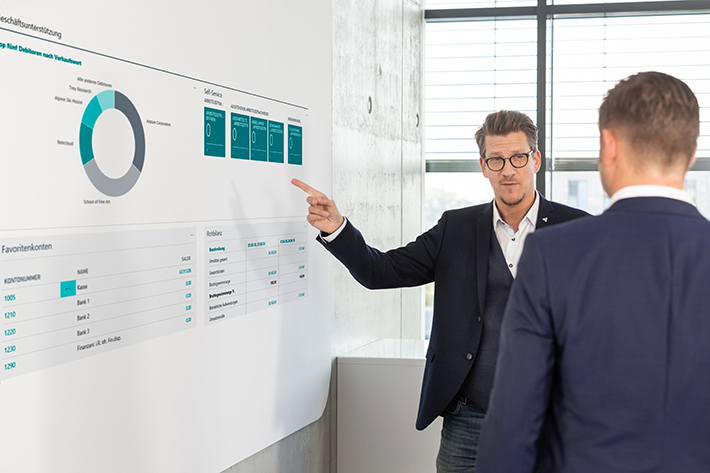 Legendary ERP software from Microsoft
At the core of our work is the ERP solution Microsoft Dynamics 365 Business Central (formerly Dynamics NAV/Navision). With the market leader's solution, you network your entire company along the value chain. Wonderful, isn't it?
You integrate project management, production/goods management, reporting, supply chain management, sales, and finance into just one system. So practical!
You can buy the solution here with us in the anaptis Shop (on-premise) or "rent" it (cloud).
Why is this shop just right?
In our shop you can choose from a lot of software products – from Microsoft, third parties or us. In addition to products, you'll also find informative services and can put together your own colorful bouquet.
Ensure an easy start by simply buying our products and services online.
Payment is easy via PayPal and you can check your orders in your customer account at any time. If you need help, we are of course personally available for you.
learn more about
 anaptis.
anaptis Team
Who is the team behind the anaptis? Here we introduce ourselves.
FAQ
We answer FAQs about the products and the ordering process.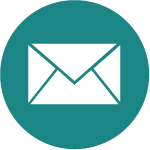 Make contact
Do you have any questions about our offer? Please feel free to contact us.