SUPPLEMENTARY TO THE STANDARD:
Add-Ons and interfaces 

from anaptis and partners.
The standard does not meet your industry-specific requirements? Browse through our extensions. On the one hand, we develop our own add-ons and interfaces for Microsoft Dynamics 365 Business Central and on the other hand we also sell those of our partners.
IN ADDITION TO THE STANDARD:
learn more about
us and our apps

.
Our Apps
We are constantly developing new apps. Find out more here.
About us
Who is behind the anaptis and what are our goals?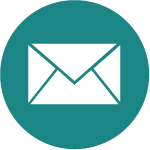 Make contact
Do you have questions about our offer? Please feel free to contact us.